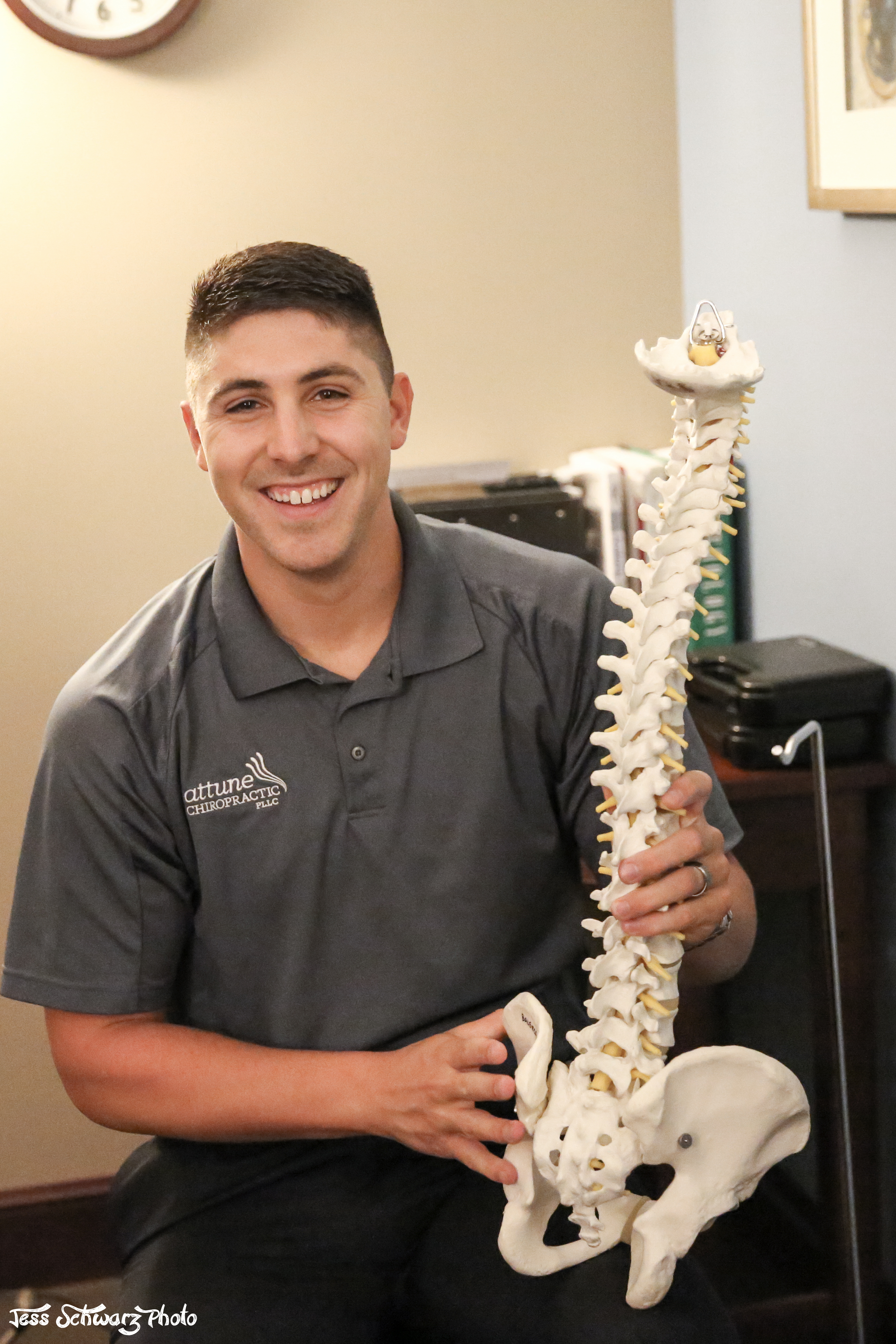 Dr. Jose R. Balseca
Dr. Balseca has been in private practice since 2014 and currently serves as Adjunct Faculty in the Family Medicine, University of Rochester School of Medicine program. Additionally, he serves as a clinician at his alma mater, New York Chiropractic College.
Dr. Balseca has always had an affinity for the human body. After receiving his Bachelor of Science from The State University of New York at Fredonia, he began to work in various health clubs throughout the Western New York region. Eager to gain more knowledge, he entered the Doctorate of Chiropractic program at New York Chiropractic College in Seneca Falls, New York. Shortly after graduating, Dr. Jose joined Attune Chiropractic and in June of 2016, he became the sole owner.
Dr. Balseca now resides in Rochester, NY with his wife, Amanda and rescue dog, Bentley. You will frequently find them out hiking, or at the public market if they are not boating along the St. Lawrence River in The Thousand Islands.