Slow and steady wins the race. An old saying but so true. Recently I have been battling an injury, IT Band Syndrome. For those who don't know, the IT Band is a large flat tendon that runs on the outside of your leg from your hip down to the knee. Think of it like a big lasagna noodle! Now, I am writing this in hopes to get across the importance of rest and rehab. I have far too many patients coming into the office with an injury and don't have the skill set to "recover" properly. I am not shaking my head and disowning you guys as my patients. I know there of those of you out there who are reading this and thinking to their selves "Oh crap, Dr. Jose just called me out"! (I am not! I am human too, and have done this very thing plenty of times!) I am simply giving you an understanding of my own personal journey through this most recent injury. So, here we go.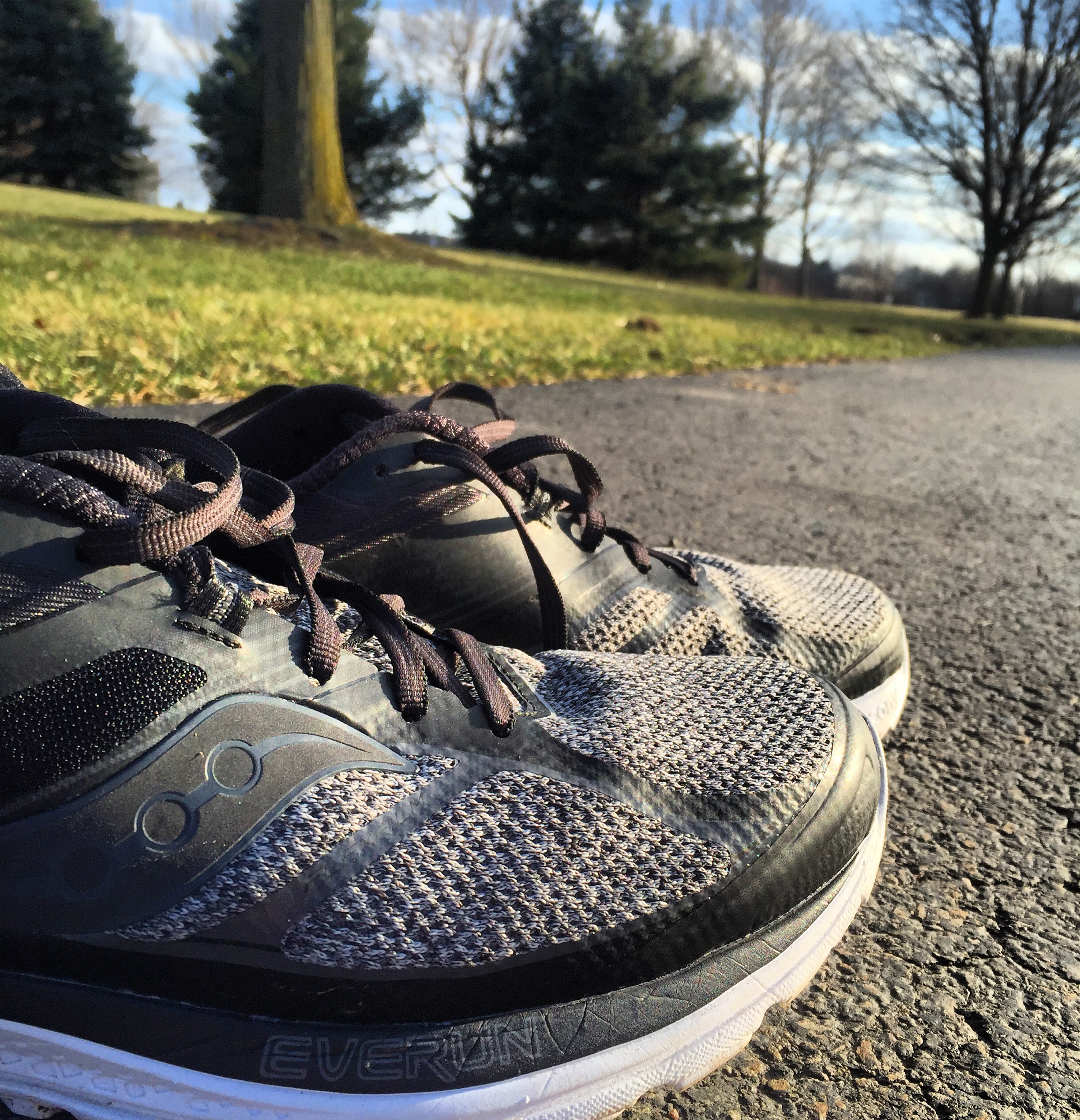 Many of my patients are runners. Single moms, caretakers, teachers, operation managers, accountants, you name it, they run. I am always treating them, listening to their training stories, their race accomplishments, and truly caring for their well being. I have been known to look at race results online to see how they did! This past fall, I thought to myself, why not me. I have always been an athlete but never considered myself a runner. Running three times per week at a max of 3 miles has always been my comfort zone. But this time, I really wanted to try and see what I was capable of doing. So I signed up for the Flower City Half Marathon for a date of April 30th.
I have a close friend who is an avid runner (who recently just finished the Buffalo Marathon in Boston qualifying time, so a little applause for her!), and she helped me begin a training program. I stuck to this program as much as I could and found myself getting up to 7-8 miles, comfortably. To keep this short-a couple months down the road and I go to the Spring Forward 15k at Mendon Ponds in February, the day everything went downhill, literally and figuratively. If you know Mendon Ponds, you think hills. And that is something I did not incorporate into my training. Throughout the race I felt my It Band get tight, really tight. I thought to myself, okay, I better take it easy since I am just using this race as training for the half. So after mile 5, I began to stop after I finished each mile and stretch the area out. I finished in a very slow time of course, but that didn't bother me, I don't know my official time because my only goal was to finish and that I did. My leg was sore for the next couple of days but then seemed to work its way out. I thought to myself, okay let's give this a go again. I proceeded to go out for a run a week later in Highland Park, getting to about 5 miles before I began to have some intense pain in my knee. That weekend, you found me limping around. Again, waited another week, and again went out for another run, this time only getting to 2 miles before the pain began, and again, limping for days after.
During my days off, I tried massage, ultrasound, reiki, acupuncture, Rocktape, stretching, cranio-sacro, e-stim, and even started to take supplements for tendon repair. I was doing everything imaginable to get myself to running shape for that half. After realizing that nothing was getting me to the point I needed to be, I took a step back and really evaluated what was going on. I thought to myself, is this race really worth further injuring my body and possibly causing more damage? And I finally said…No! At this time it was the first week of April. I had to back out of the race. Was I disappointed? Of course, but my rational was that I did not want 3 more weeks of training or 1 race to effect the rest of "fitness life".
I stopped running and began an IT Band rehabilitation program on my own (non weight-bearing cardio, and focusing on strengthening the glutes, abductors/adductor muscle groups.) I continued to use acupuncture, ultrasound, and massage as treatment methods. April 30th came around, and as I dropped my friend off at the starting line,  as I watched her cross the finish line, I was bummed. But I knew that there would be another race and another opportunity to prove myself.
Today, after 8 weeks of rehab, I went out for a run. 2 PAIN FREE miles! I finished the run feeling accomplished and satisfied. I know my rehab is not over and it will be another slow gradual increase of improvement. But I can go to bed happy knowing that I am getting better with time, and I am not further injuring myself while doing so!  And that is what led me to this post. It is my hopes to just make you stop and think, there will be another race, there will be another chance to prove myself down the road. It might not be in sight at first, but it's there, and it is waiting.
-Dr. Jose